Nova Scotia, in Canada, is a highly populous province. Nova Scotia has the Atlantic Ocean towards its South & east and Bay of Fundy at the west. The place is such that you get to experience city culture as well as the coastal life. The weather is moderate, and there are various places to visit, and the activities are worth your while. Let's take a look at what you can do if you plan to take a trip to Nova Scotia.
Take a Hike
The Skyline Trailhead is one place that has a famous hiking trail. The hike could take about two and a half hours or less. It might exhaust you, but it definitely worth the view. If you're lucky, you might spot a moose on the way.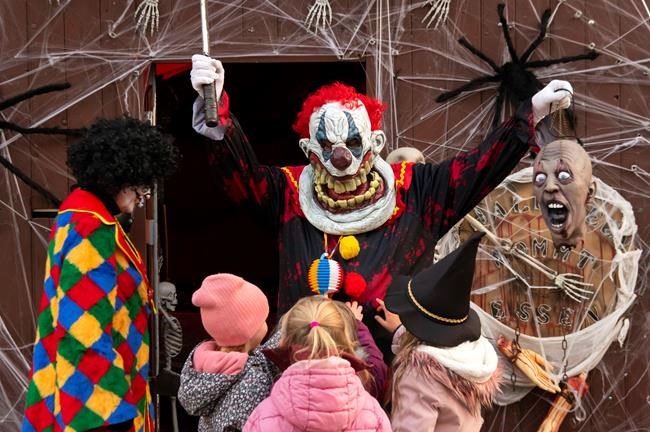 Spooky adventure
Have you ever had an adventurous experience that left you with a feeling where you could hear your heartbeat? If you want to have an unusual yet spine-tingling experience, then a candlelight visit to a graveyard is one such popular adventurous activity. The guide will take you around and tell you stories about the people buried there. It is an experience like no other if you have the stomach to handle it then go for it.
UNESCO
Nova Scotia has not one but six UNESCO sites you can visit. At each location, you can learn so much about the past. You find out how those events affect the present and the future. If you are someone who loves knowledge and has a curious mind, then you would enjoy visiting this place. The sites are beautiful to look at, and you can learn so much too.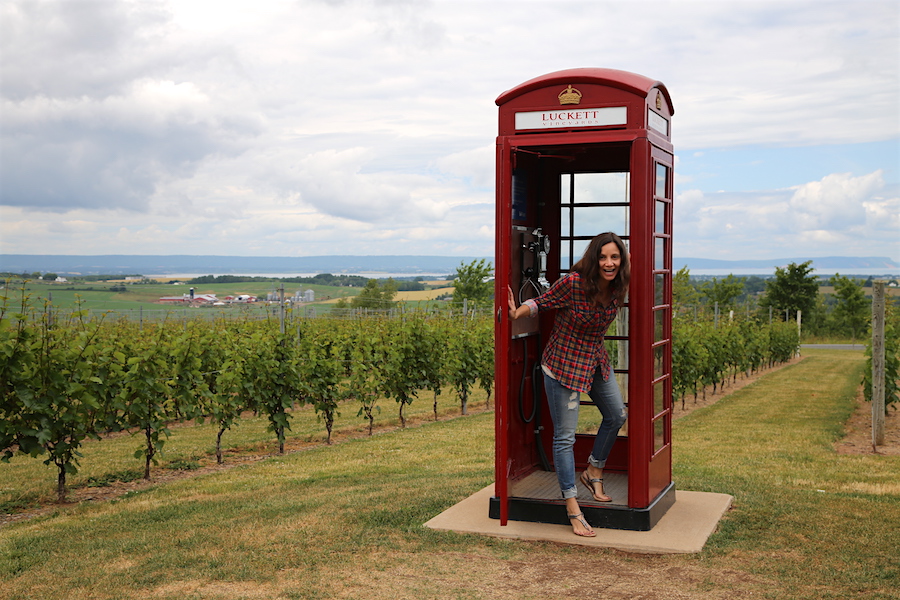 Call someone at the Vineyard Phone box.
Calling someone is easy and a routine activity these days, you might wonder why and how this is an attraction. At Luckett Vineyard, you can have a magnificent experience, the open space and the breeze make you feel like you're in paradise. The grapes grown there are well known, and there is a phone booth there that has become a popular attraction. You can make a call from the phone booth for free and call anyone in America.
Beacon of fun
Are you bored of the same touristy spots? Don't lose hope because Nova Scotia has more than 41 lighthouses that you can visit. Beacons of hope and fun are plenty at this province. The Lighthouse also have interesting facts that you can learn. Each Lighthouse is unique and is known to have saved many lives and could save you from boredom as well. Pick out a favourite lighthouse and make it a point to visit it every time you're in Nova Scotia.
Nova Scotia is a land that will not disappoint you. Make sure you visit and stay back for a couple of days and enjoy all the activities it has to offer.